Since I detailed how I prepare for long runs in my last post, I thought I'd share the other side of the equation: how I recover once my long runs are over. I'm still figuring out what exactly works for me (and what my body needs) after long runs, but here are five things that been staples of my post-run recovery since I started running.
Refuel right away: I start re-fueling pretty much as soon as I walk in the door from my long run. I always make sure I have a Gatorade in the fridge so I can get in some electrolytes right away (Glacier Cherry is my fav). I usually daydream longingly about the Gatorade while I'm completing my miles, so it serves as a nice post-run reward, too.
I struggled for a while experimenting with foods to eat as soon as I'm done. Research shows you should eat within 30 minutes of a hard workout in order to jumpstart your body's repair process, but for a long time I would get queasy if I ate right away after a long run (usually leftover pasta from the night before). Then I figured out the right post-run food for me: white rice with soy sauce. It's gentle on my stomach and its high glycemic index helps me get in a lot of calories and restore glycogen quickly. And the soy sauce, in addition to being delicious, helps get some salt back into my system. I'll usually put the rice in the rice cooker as soon as I get back and then take a hot bath; by the time I'm out of the tub, the rice is ready!
Soak in a bath: Ahhhh, the tub. There truly are very few things I love more than sitting in a hot bath (my husband gets legitimately startled by how hot I make the water, but whatever it's fine) — especially after a long run. I like to add Dr. Teal's Relax and Relief Soaking Solution (basically epson salts) and Foaming Bath (aka bubble bath) in eucalyptus and spearmint. I really feel like a hot bath helps me get ahead of sore muscles — don't have any research to back that up, just my experience.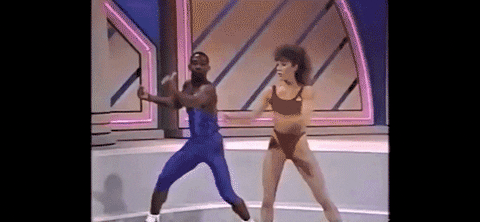 Put on some recovery gear: After my bath, I put on some pajamas, compression calf sleeves and recovery sandals. I bought my compression sleeves for only $10 on Amazon; I've been super happy with them and definitely have noticed that my legs feel much more sore when I don't wear them. Compression gear can be really pricy, so this is a good option for anyone on a budget. I hope to upgrade to CEP compression pants some day, but for now, these work just fine. I also slip into my PR Soles Recovery Sandals after a long run. These are definitely the best investment I've made in recovery gear; wearing these sandals seriously feels like walking on clouds. They are only $35 on Amazon and, in my opinion, worth every penny. I have them in blue and pink.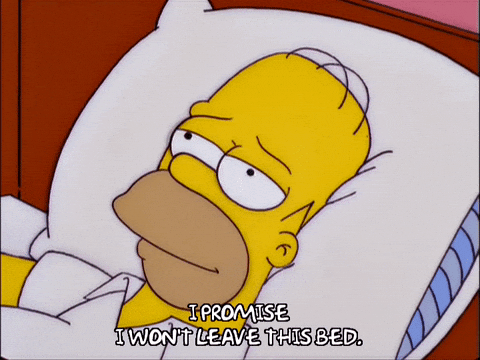 Rest those legs: After eating my rice and drinking my Gatorade, next up on my recovery to-do list is get into bed and rest my legs. Sometimes I fall asleep, sometimes I'm just watching Bob's Burgers, but I'm always in bed for at least 2 hours (usually closer to three). Depending on how my body is feeling, I might put an ice pack on my knee or lay down on a heating pad. I also really like to put Nardo's Natural muscle rub on my legs and/or Aveda foot relief cream on my feet.
Get up and move: After waking up from my nap/rest, I usually feel pretty good, albeit a bit stiff. I've found that the best way to manage that stiffness is to get up and move around. I usually spend the next several hours meal prepping, cleaning, and/or running errands. By the end of the day, I'm ready to put up my legs again and get some more rest.
Like I said at the beginning, I'm still figuring out what works for me — so I would love to hear what recovery secrets you've discovered for yourself!